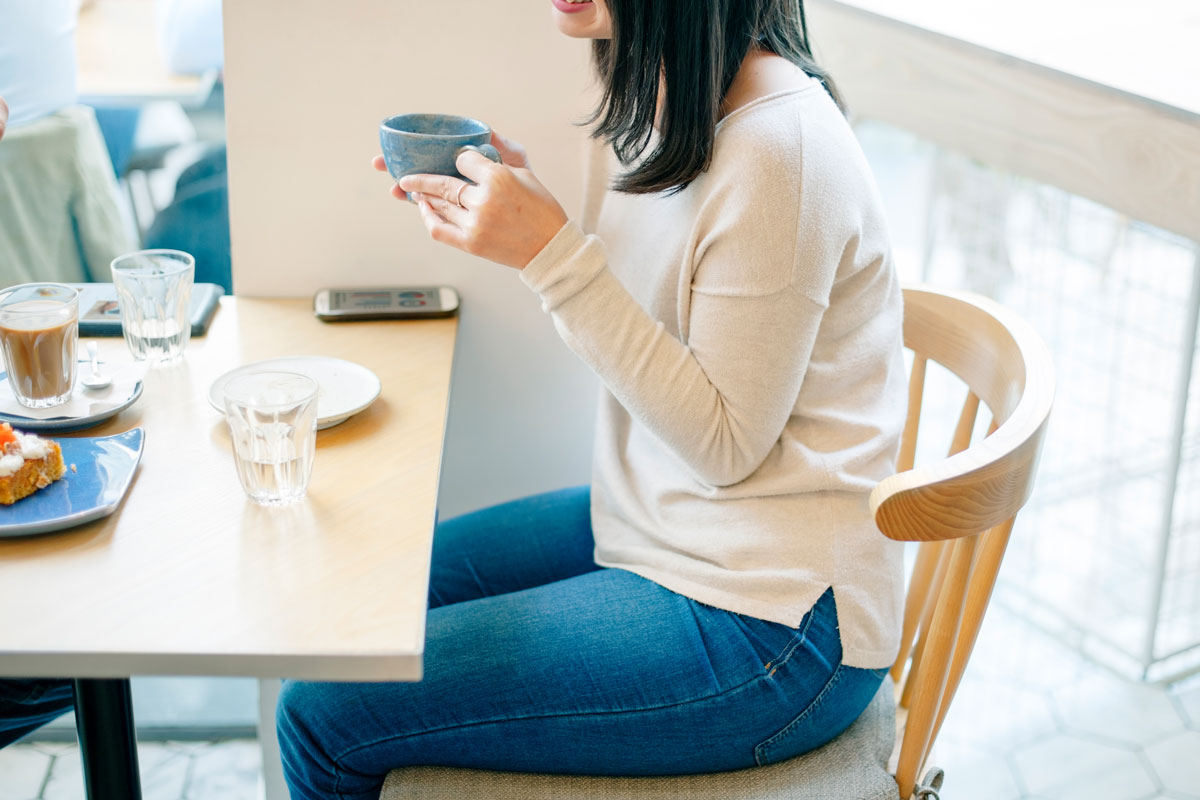 Specially engineered soft hold top, with a non-elasticated welt for maximum comfort, and no harsh marks or compression on legs.
Designed for all ages across ladies and gents, offering classic colours alongside fun and traditional designs to suit all occasions.
In addition to the comfort top this range is knitted with natural cotton rich fibres for a soft hand feel and all day comfort.
You can be confident your feet and legs will stay comfortable.
Constructed with elastane in the body of the sock for an ultimate comfort fit to the rest of the foot, smoothly moulding to the natural shape of your foot and leg.
The special pique knit welt gently grips the leg without cutting circulation for all day comfort.
Flexi-top is ideal for those who require a soft hold but don't want to compromise on style or quality.